1 tag
MY HOT DOG COUCH IS MORE FAMOUS THAN I AM
my hot dog couch got to be in a movie with Bill Murray, Jason Schwartzman and Charlie Sheen.  here it is gracing the back cover of the DVD for Charles Swan III.  i'm staring at the couch right now in my home studio as i write this. it's looking back at me with a kind of smug, condescending look that only a wiener could pull off. 
8 YEARS AGO TODAY
i got an out-of-the-blue phone call to audition for the (then unknown) Jonas Brothers. never did i think that what i considered to be a summer job would lead to becoming part of a family of best friends - between the 3 brothers, band members and touring crew.  what's even more unbelievable is God's grace. how some little idiot (me) could spend the past 8 years traveling the world with...
PROBABLY THE COOLEST DOG EVER
Yo! i hate to feel like i'm advertising for anything on here, but this is an actual important cause and if i can use this blog to draw attention to it, then i will. A friend of mine named Matthew is in elementary school and has Type 1 Diabetes. Thankfully with a lot of scientific research, it's getting easier for people with Diabetes to live their lives without being held back by...
1 tag
the internet is a great place to throw up
man its been a long time since i've written in this space. it's largely due to the fact that i rarely use my laptop computer anymore and i still haven't figured out how to use the tumblr iphone app. well, i'd say it's more my lack of patience than actual low IQ. but whatever. the point is i'm writing this now. i have no clue what to write about. i guess...
Deep Thoughts; courtesy of the internet
If The Flintstones were B.C. and before America, why did they have Flintstones Thanksgiving and Flintstones Christmas? If corn oil is made from corn, and vegetable oil is made from vegetables, then what is baby oil made from? If masochists like to torture themselves, wouldn't they do it best by not torturing themselves? if you dig a tunnel straight through the earth, will you come out...
1 tag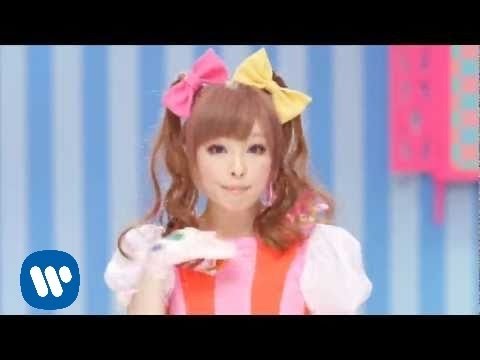 REPAY HATE WITH LOVE
Love the haters in your life. It's cool to say and would look good on a shirt, but it's hard to actually do in real life on a day-to-day basis. And i don't mean "embrace the haters" like in a i'm gonna prove them all wrong one day, then they'll see kinda way. I mean, actually love them, even as they make fun of you, or put down something you believe is...
1 tag
WHEN I'M GONE
I had the pleasure of collaborating with Blake Sennett on his new record "Bury Me In My Rings."  Blake is the guitar player / songwriter in Rilo Kiley and this is his 3rd album with his side-project, The Elected.  Together we co-wrote a song called "When I'm Gone" that i'm incredibly proud of. I did my best ?uestlove impression on the drums and played...
1 tag
THE ACOUSITC SESSIONS
Everyone who comes to see my band, Ocean Grove, play a concert will be receiving an EP of reworked versions of our songs ABSOLUTELY FREE.  this is simply a big thank you for supporting our self-sustained venture into the independent music realm and coming to see our shows.  We recorded it last Thursday in a really fun, improved session at House of Blues recording studio in Los Angeles. The...
1 tag
one-hit wonder life
The guys who wrote the Macarena, Monica Lewinsky, and the Chilean Miners all have something in common.  I know what you're thinking, and no, I don't picture any of them naked when I eat wheat-thins.  These 3 distinctly different sets of people are all known for one thing and, pretty much, only one thing – whatever it was that made them famous for a little while.  Sadly, we live in a world where we...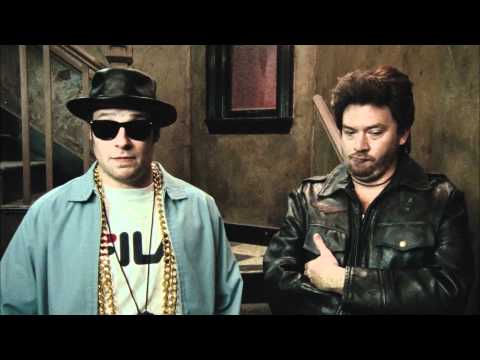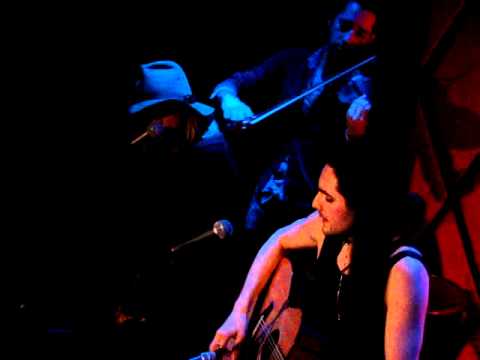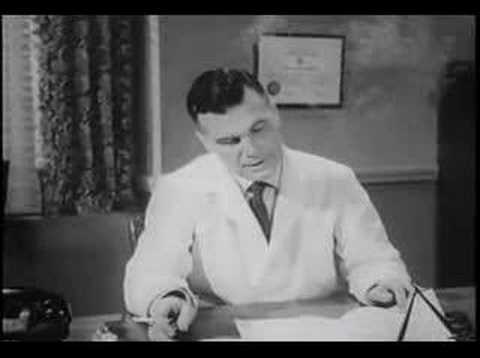 1 tag
TOP 10 FRENCH
kiss toast fry maid Kicks vanilla horn onion silk pie drain
1 tag
MY ART PROJECT
When i was a young lad, my parents sent me off to art school every week for years. i loved it, but once i turned 13 and picked up a bass guitar, my artwork was limited to drawings on the inside of my school books. in honor of Ocean Grove playing our first east coast concert, i decided to give myself an art project to commemorate the event.  I wanted to draw a show poster based on the old...
"Phone tag is just as much fun, if not, more fun than actually talking with you."
– my little sister, Julie, who lives 1,200 miles away from me
Watch
i know 10,000 is a lot of views to ask for. but if even one person decided to support LetsConquer.org then i consider it a success. thank you.
1 tag
1 tag
OCEAN GROVE
Ocean Grove is a completely DIY project. We paid for our EP to be recorded, mixed, mastered, designed, pressed, and shipped; all with our own money. There's no manager, no record label, and no publicist. It's just 4 guys who love playing music and don't know anything about marketing. Our only promotion has been on twitter and YOU.  It's never fun and always awkward asking...
1 tag
TOP 5 FASHIONABLE ANIMALS
Peacock Leopard Chameleon Miss Piggy Yellow-Bellied Sapsucker
1 tag
SONG ANALYSIS 101 - THE THONG SONG
I'm not going to pick on Sisqó or talk about how, eleven years later, no one STILL knows what "dumps like a truck" means (except me and my grandma.) Instead, i want to explore how this song was way ahead of it's time - in predicting how dumb we're becoming. Surprisingly, i'm not even talking about lyrics here.  Though they're pretty bad, I want to focus...
Watch
About two and a half years ago, a great friend of the Garbowsky's, Bobby, was diagnosed with multiple myeloma. As one of my father's closest friends, it was difficult to see him go through the intense chemo treatments, constantly be drained of energy, and give so much of himself to the battle.  In an effort to show solidarity and support during Bobby's chemo treatments, he shaved...
1 tag
1 tag
Why do we compare ourselves to others? We're always keeping score in our heads of what we have that others don't, and vise versa. it's all petty. comparing ourselves is the quickest way to being unhappy. All we're really doing is feeding our ego, which is a slippery slope that will always remain unsatisfied anyways. I think (and i'm talking to myself too here) that...
1 tag
1 tag
1 tag
WRITING A HIT SONG IS F**KIN' EASY
There's a new trend in pop music. No longer does it matter how many times you repeat the same word (i'm looking at you here, black eyed peas) but now all you have to do is drop an F-bomb in the chorus and it will go to number 1. Case in point: "Tonight (I'm f**kin You)" by Enrique, "F**k You" by Cee-Lo, and "F**kin Perfect" by Pink.  Have you...
1 tag
IT'S HERE!
My band's first EP is coming out. The track listing is: 1. I Want You In Love 2. Dream Date 3. Our House 4. Grab Your Coat 5. We're Still Breathing These songs mean a lot to us. Many months of sweat and headaches and awesomeness went into this project. i really hope you all enjoy listening to it as much as we did recording it. It's released February 15th on iTunes, but...
"If you ever fall off the Sears Tower, just go real limp, because maybe..."
– jack handy
SHE'S MAKING MOM AND DAD SO PROUD
1 tag
SUNNY'S ARTWORK
this is Sunny. she's an artist i met at the Fairfax flea market a couple days ago. She's 8 years old and draws all day. Although she takes donations, her artwork is priceless. We had a great chat and she gave me this amazing piece which is currently on my refrigerator.